San Vito lo Capo's Events: "A Tutto Sport"!
For several years San Vito has hosted the amateur sporting event "A tutto sport - Young people and outdoor games" organized by "Kubo Eventi" with the patronage of the Municipality of San Vito lo Capo. San Vito lo Capo event which will take place again this year from 21 to 24 April 2022.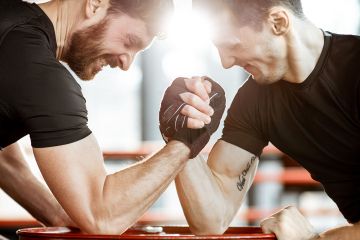 This event always hosts many sports in the beautiful Western Sicily.
Its purpose is the deseasonalization of tourism by moving San Vito even in the less peak months and to be able to promote minor youth sports.
The event will take place in the sports fields of via Faro, dividing the various activities into different arias.
6th Bersaglieri Regiment of Trapani will begin the "A tutto sport" event with the Arma dei Carabinieri and all the other law enforcement agencies, the Air Force and the Coast Guard.
The beach is dedicated to beach rugby, beach bowls, dog agility, women's handball beach, barrell on the beach championship, horse racing and tug of war, western hippotherapy, canine with agility dog, training and education.
Activities such as skating will be carried out in the sports fields on wheels fencing, arm wrestling, sports dances with Hip Hop, kick boxing, tennis, boxing, table tennis and Twirling.
San Vito always amazes us with the unique events that it organizes on its splendid golden beaches and in the fields full of life!
Our season begins like this, stay tuned to discover all the new San Vito lo Capo events.
We are waiting for you!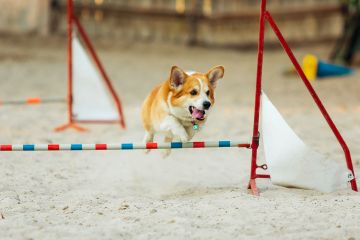 Do you need help? Contact us for information and assistance
I TRE GOLFI is pleased to provide tourist information and assist ON-SITE users in planning their vacation in San Vito lo Capo and western Sicily.